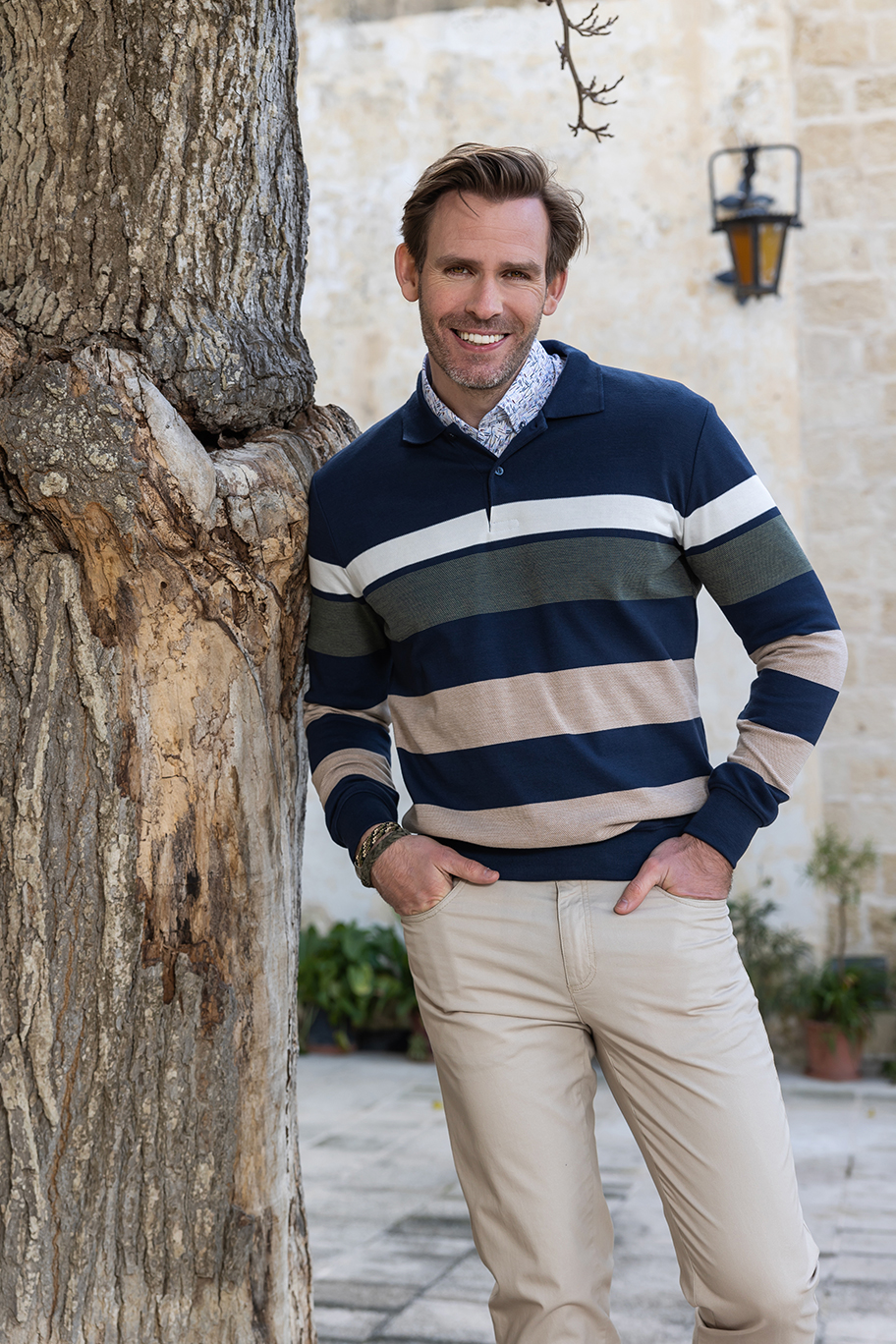 Classic colors
for the next
adventure
IN A SIMPLE
AND TIMELESS WAY
Bartlett summer lookbook available now!
About Us
Bartlett has been an integral part of contemporary Dutch fashion since 1972. The brand has developed strongly over the years and is known for its premium quality, high wearing comfort and a competitive price.
Each season Bartlett presents a completely new collection of premium menswear and accessories with appealing and signature designs.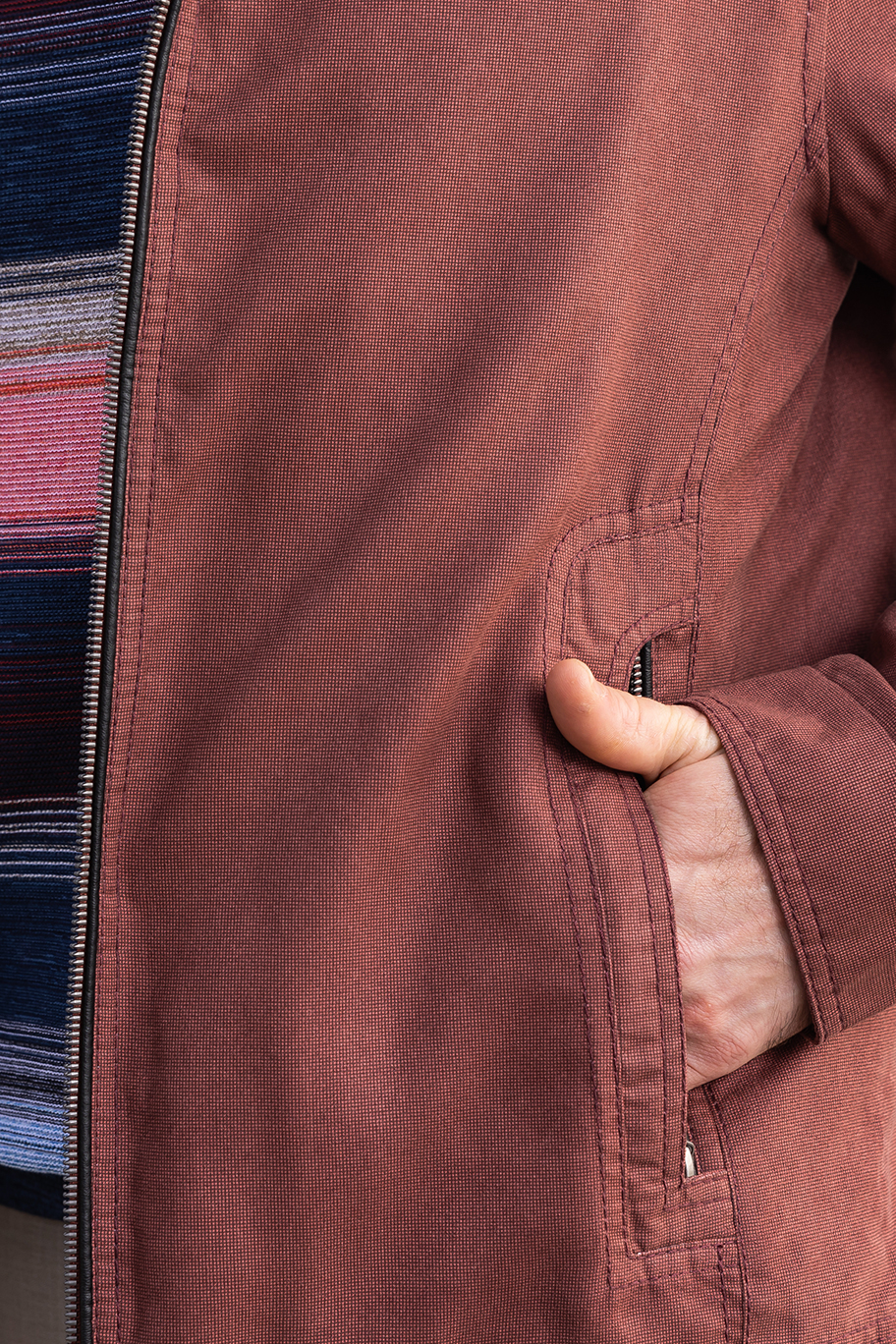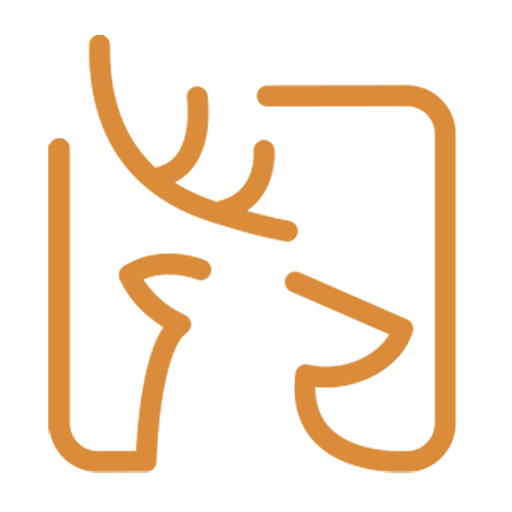 Feel great with eye-catching
layers
Add thematic
tones and delightful details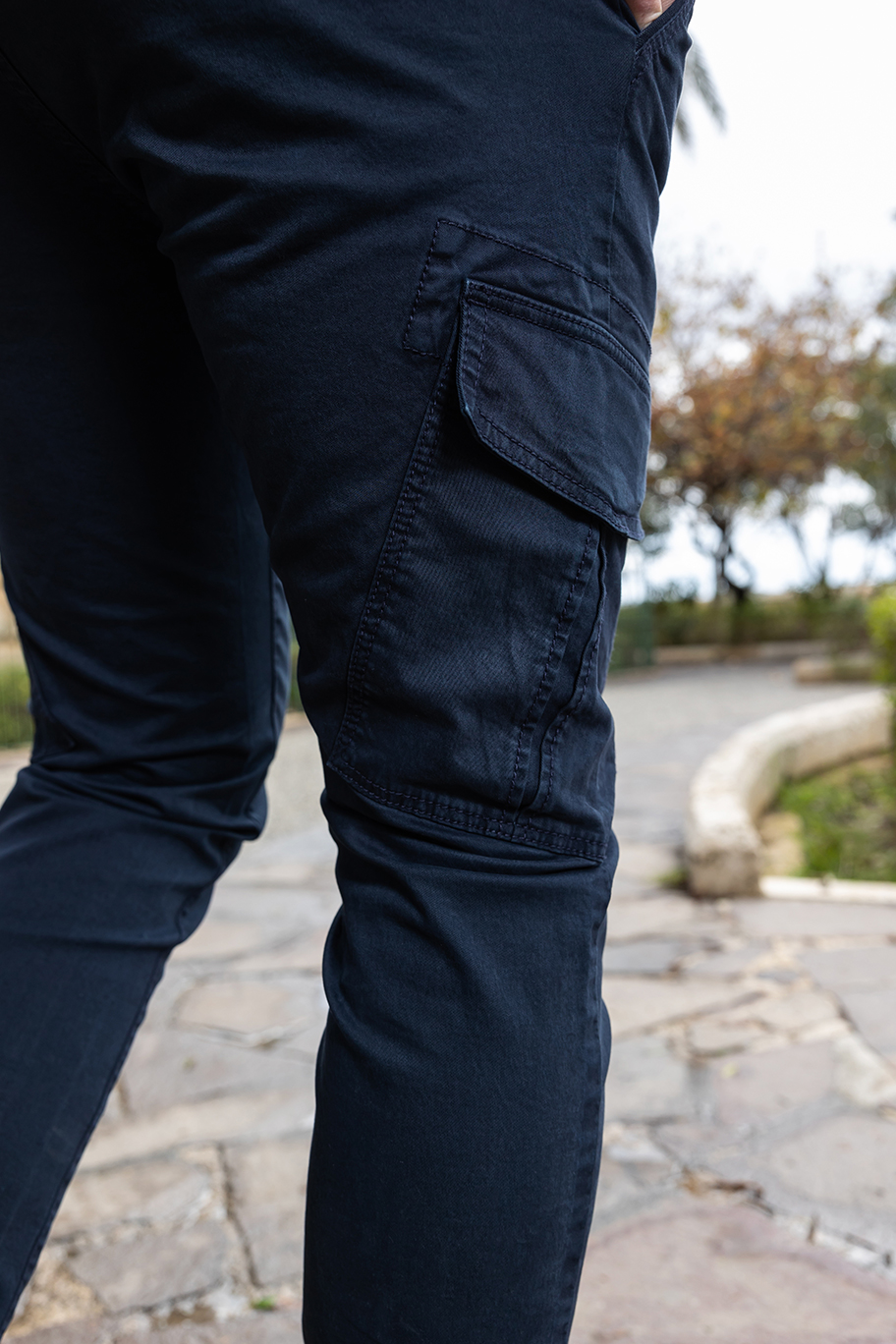 Where to buy
Bartlett is currently exclusively available in all Van Dal mannenmode stores in the Netherlands, while Bartlett has recently been added to the Deerberg Brand Store in Germany.
Contact Us
You have further questions or suggestions regarding Bartlett? Give us a call or send us an email. We will respond within 48 business hours.
Office
Gijzenveld 6, 4817 ZE Breda | The Netherlands