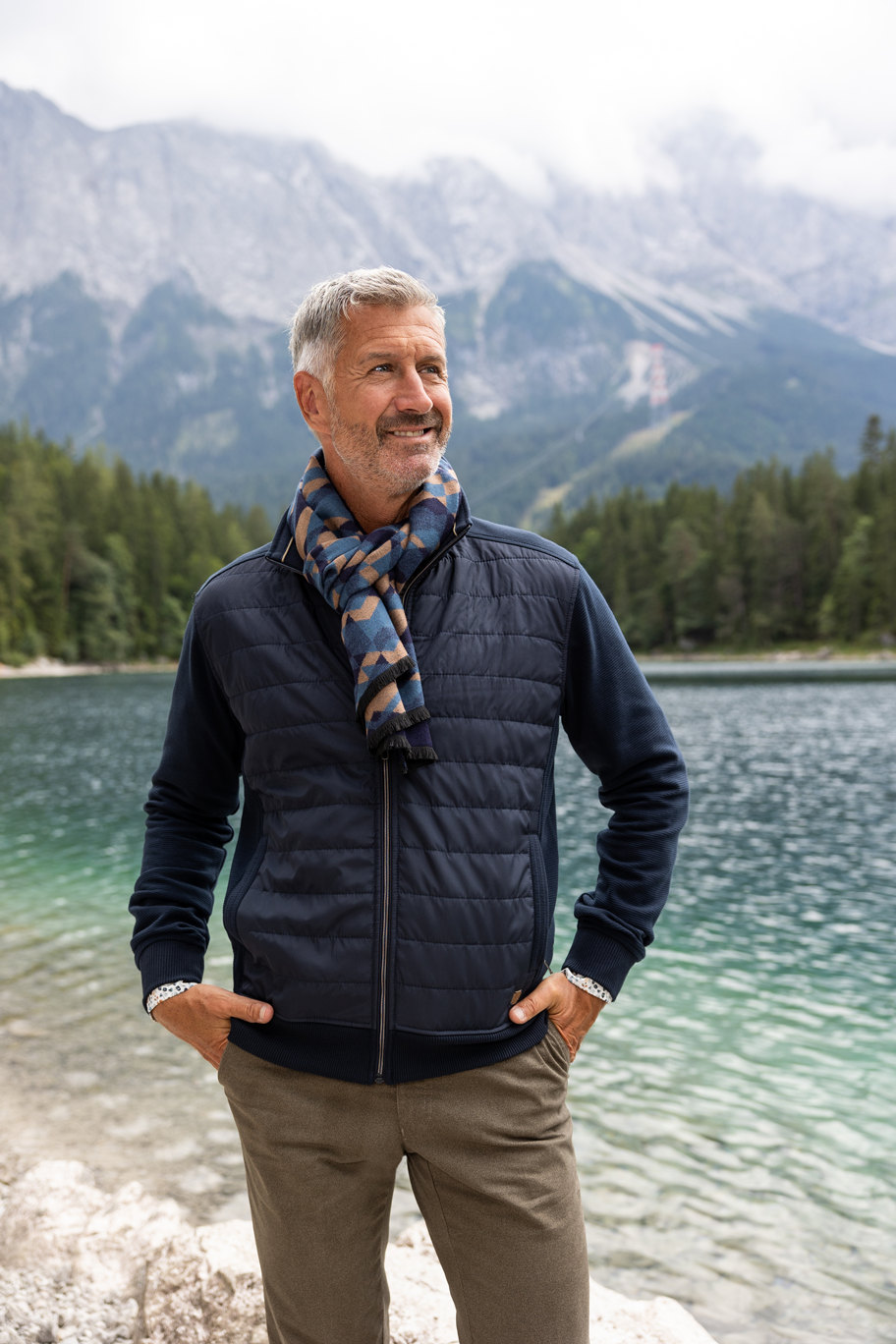 nature


inspired

colors
to re-root
products
WITH A SENSE OF
NECESSIT Y AND
CONNECTION
Bartlett winter lookbook available now!
About Us
Bartlett has been an integral part of contemporary Dutch fashion since 1972. The brand has developed strongly over the years and is known for its premium quality, high wearing comfort and a competitive price.
Each season Bartlett presents a completely new collection of premium menswear and accessories with appealing and signature designs.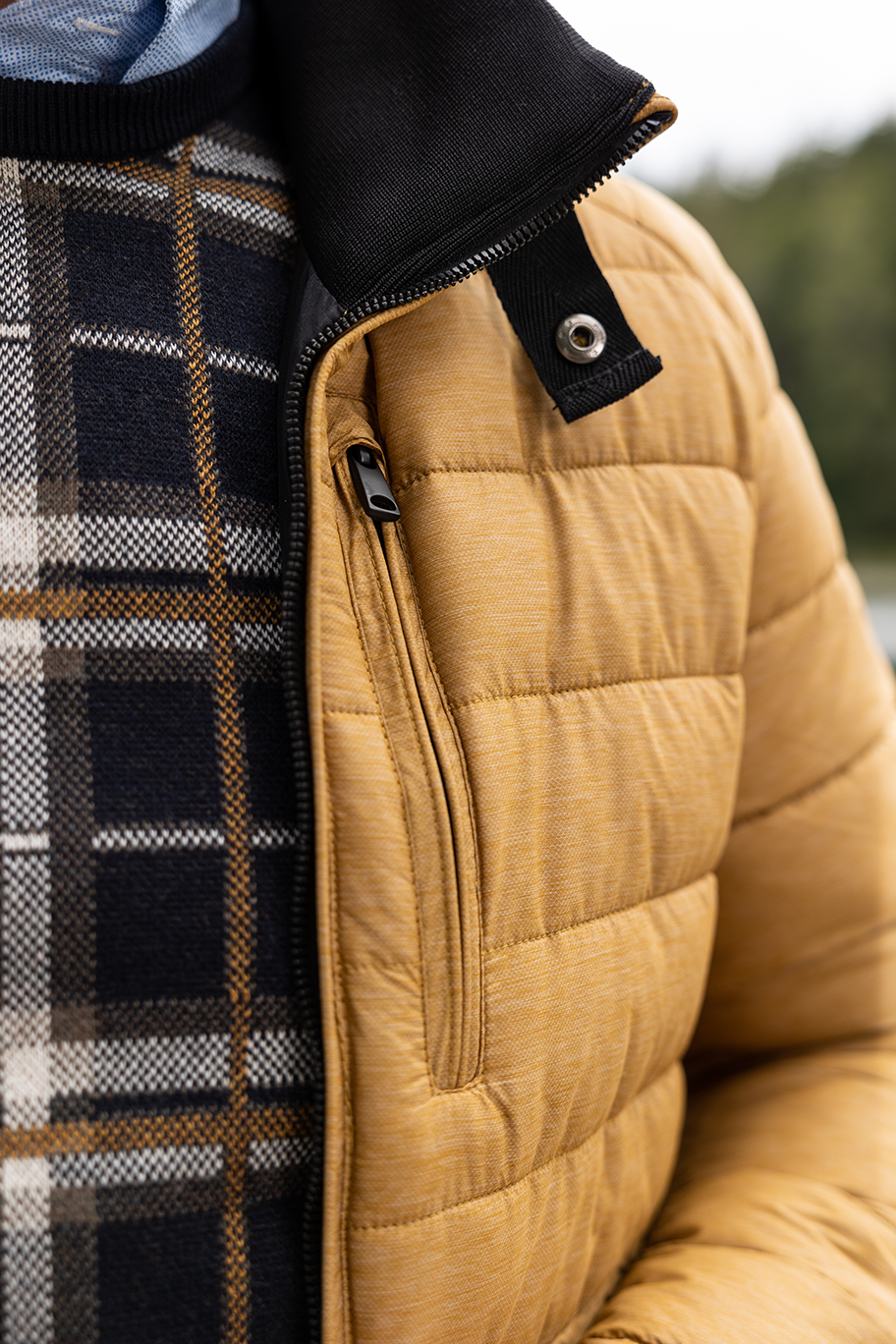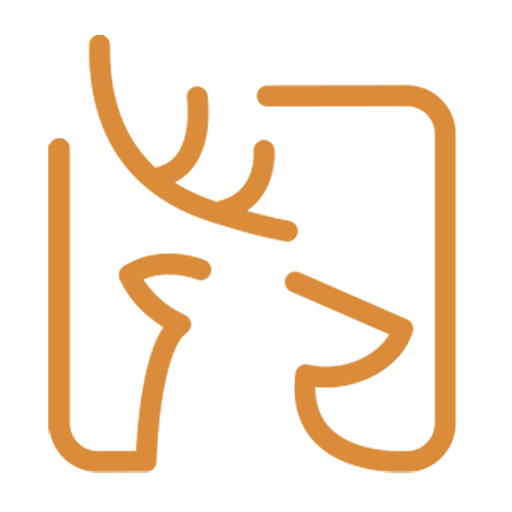 color
palettes
that avoke
outdoor
themes
are becoming
more important
than ever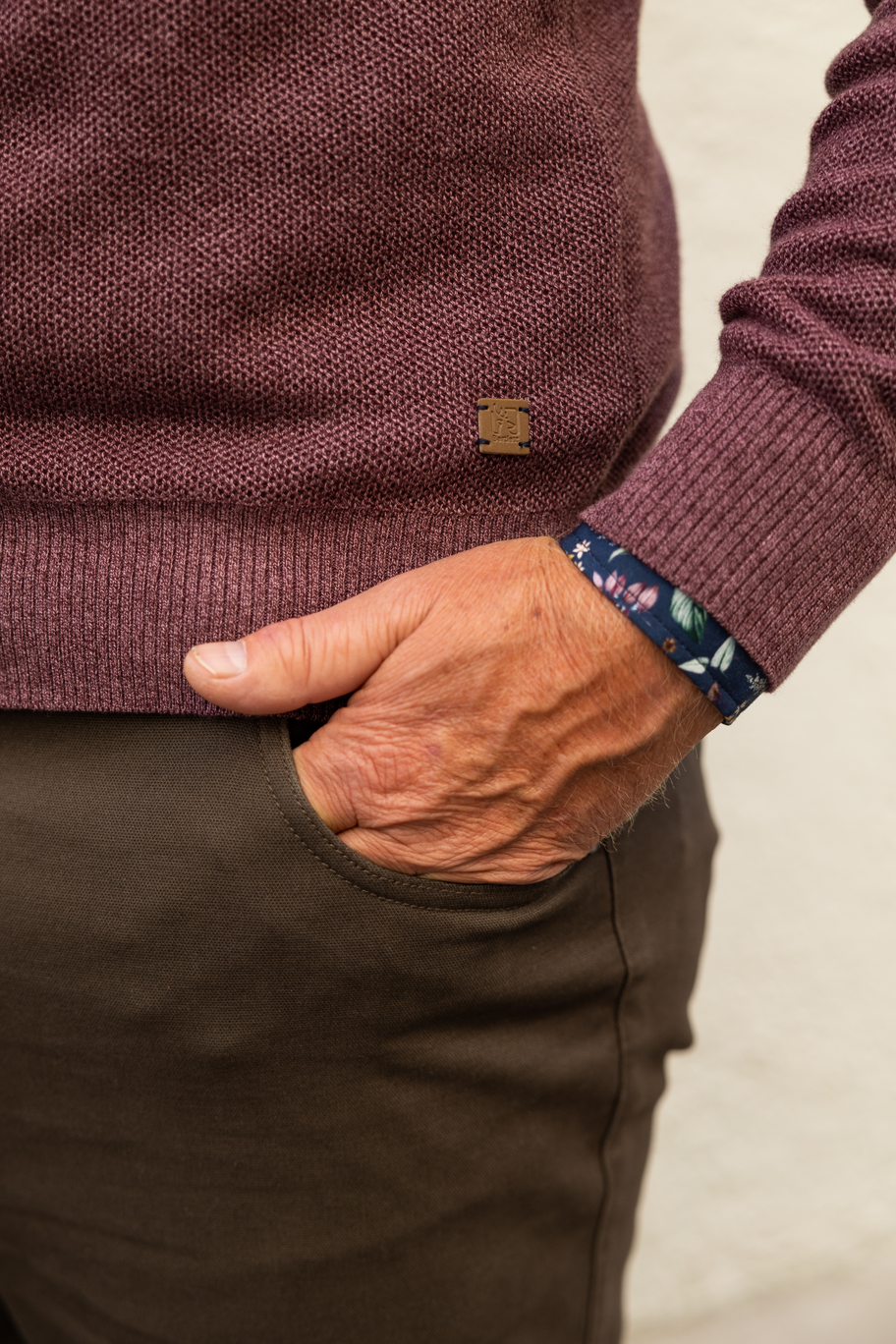 Where to buy
Bartlett is currently exclusively available in all Van Dal mannenmode stores in the Netherlands, while Bartlett has recently been added to the Deerberg Brand Store in Germany.
Contact Us
You have further questions or suggestions regarding Bartlett? Give us a call or send us an email. We will respond within 48 business hours.
Office
Gijzenveld 6, 4817 ZE Breda | The Netherlands